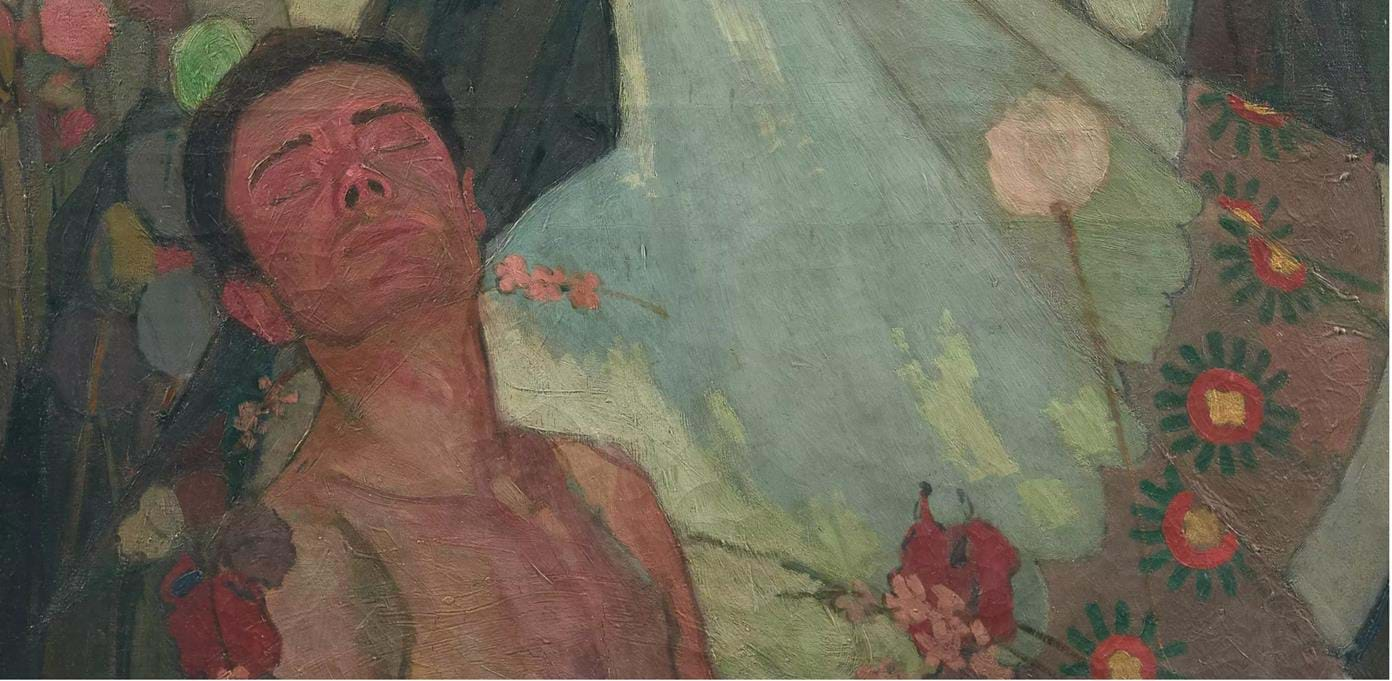 LONGING - ARTWORKS FROM THE NATIONAL MUSEUM OF SZCZECIN
DECEMBER 6TH
2020 - APRIL 18TH 20
21
The present Poland has had a very turbulent history. For long periods the country have been under other nations' domination.
Not before the end of World War I does Poland get its current borders. Or almost. Some of the most Western parts of the country, including the port city of Szczecin, remained German until 1945.
In the exhibition LONGING - Artworks from the National Museum of Szczecin you will find works created under the impression of the country's complex history in the important years around World War I and up to and including World War II.
The artists respond to violent, national changes and wild, international currents of struggle, decadence, optimism and resignation.
In paintings and sculptures the artists examine the various forms of patriotism. Common to their expression is a LONGING to get back the lost Poland.
The exhibition is accompanied by a research-based publication and on selected days there will be background music created by German or Polish composers in the gallery.
This is the third and final exhibition in a collaboration between the National Museum of Szczecin and Bornholm Art Museum.
Thanks to: Dansk Kulturinstitut i Warszawa, 15. Juni Fonden, Kulturministeriets og Folketingets pulje til markering af Genforeningsjubilæet 2020.