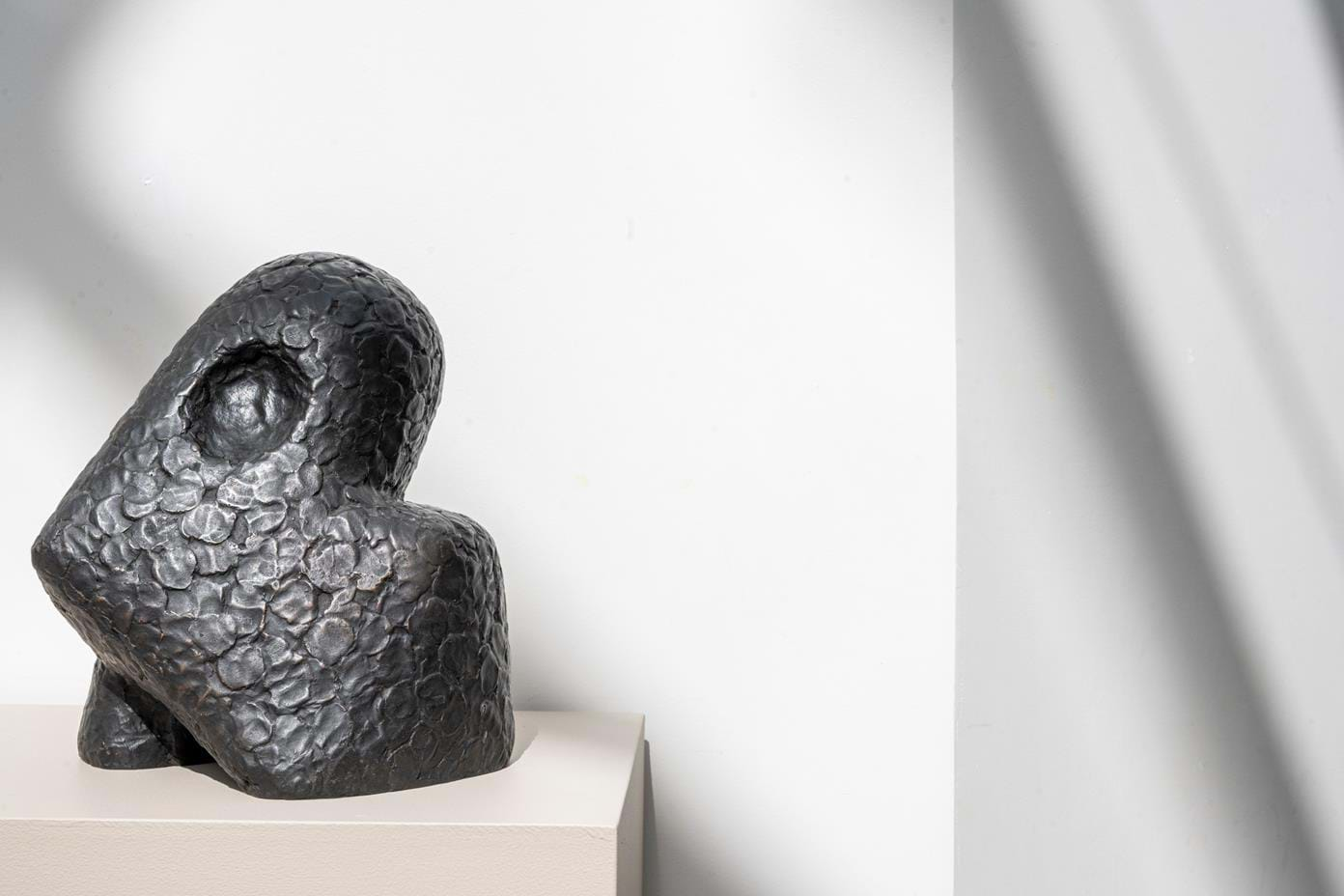 SONJA FERLOV MANCOBA

22. 05. 21 – 22. 08. 21  
In February this year, Estate Ferlov Mancoba announced that they have decided to build a pavilion designed by the world-renowned Japanese architect Tadao Ando on Bornholm. The pavilion will house the State's collection of Sonja Ferlov Mancoba's works. Pavilion and collection will be handed over to Bornholm Art Museum as a gift.
The exhibition "Sonja Ferlov Mancoba: It was first on Bornholm…" is a first presentation of her at Bornholm Art Museum. With the presentation, we tell the story of Sonja Ferlov Mancoba's first period on Bornholm and what it has meant for her artistic work.
Many thanks to Estate Ferlov Mancoba for an inspiring collaboration on the exhibition and to Ulla and Erik Hoff-Clausen's Family Foundation, whose support has made the exhibition possible.