BORNHOLM ART MUSEUM
Bornholm Art Museum is located in one of Denmark's most spectacular sceneries. Just a walk from the Sanctuary Rocks (Helligdomsklipperne) approx. 6 km. north of Gudhjem.
Everything presented at Bornholm Art Museum is somehow related to Bornholm. Some artists were born here while others have spent a significant amount of time on the island.
Bornholm Art Museum has international collaborations with Sweden, Russia, the Baltic States, England, Germany, France and Italy to position Bornholm in an international context.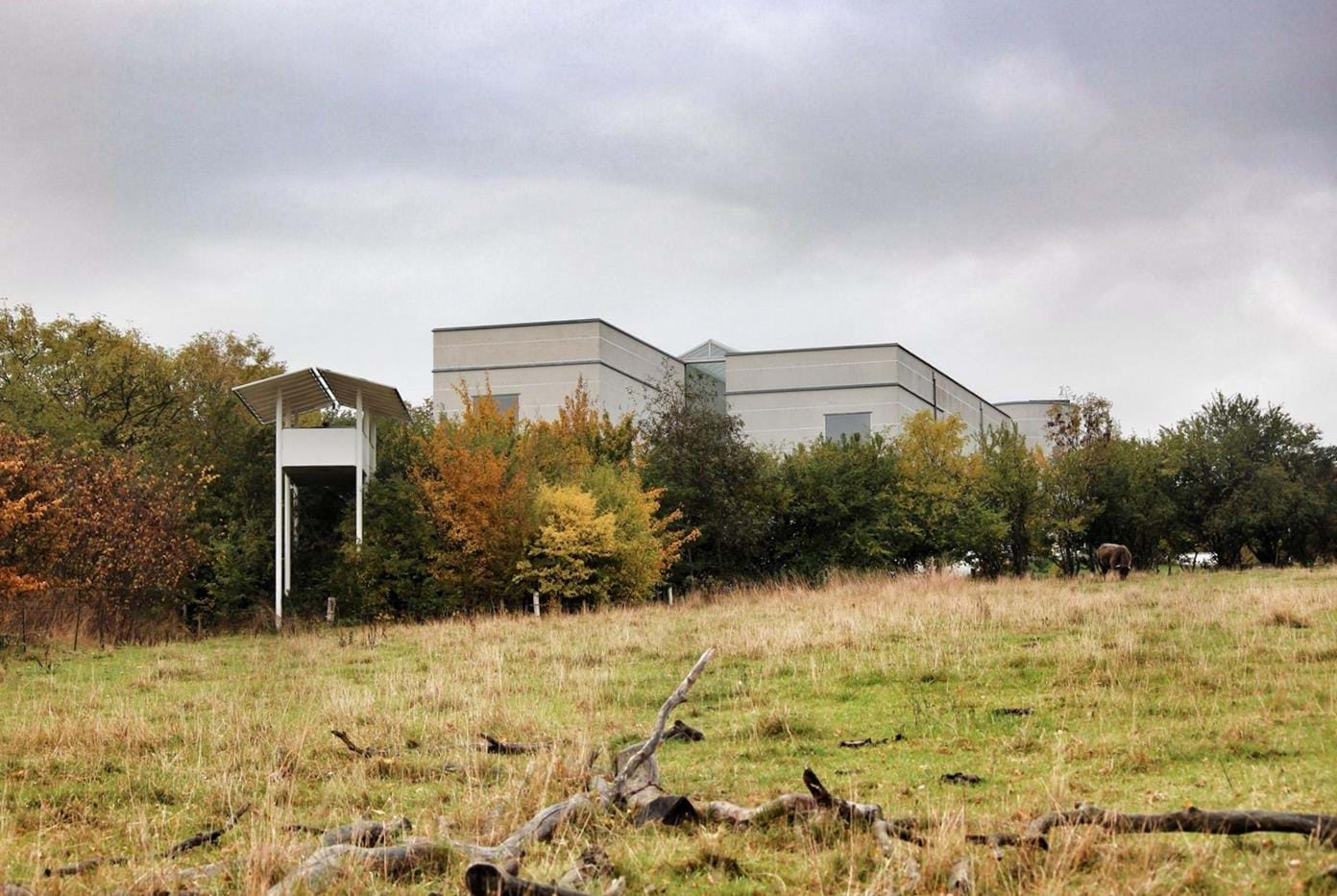 THE CAFÉ
When you have experienced Bornholm through art it is time to get an insight to Bornholm cuisine.
The café offers local specialties e.g. beers from Svaneke brewery, cheese from Klemensker and we always serve homemade bread. We offer cold and warm beverages as well as snacks, cake or light meals.
The café is only for guests of the museum.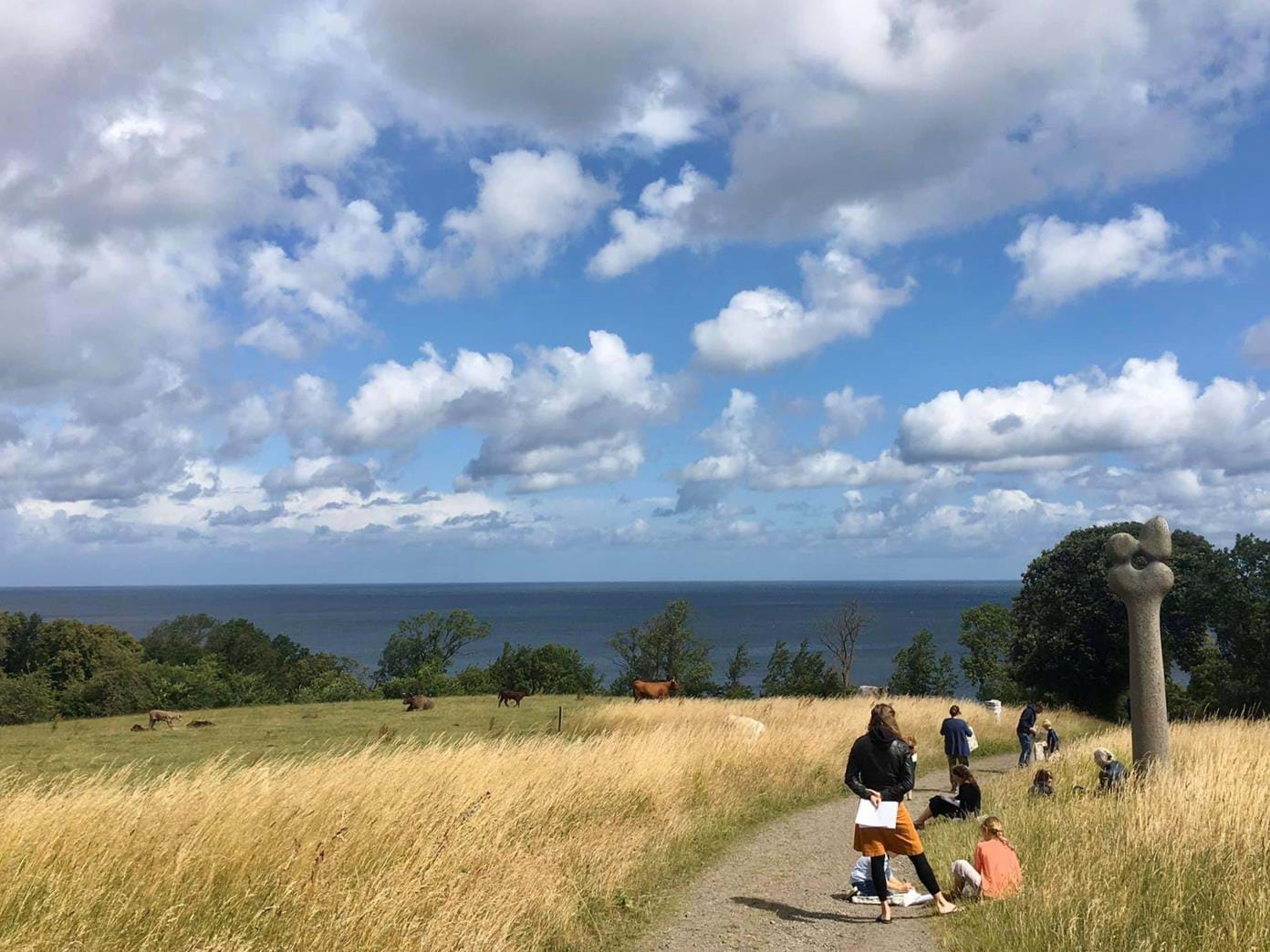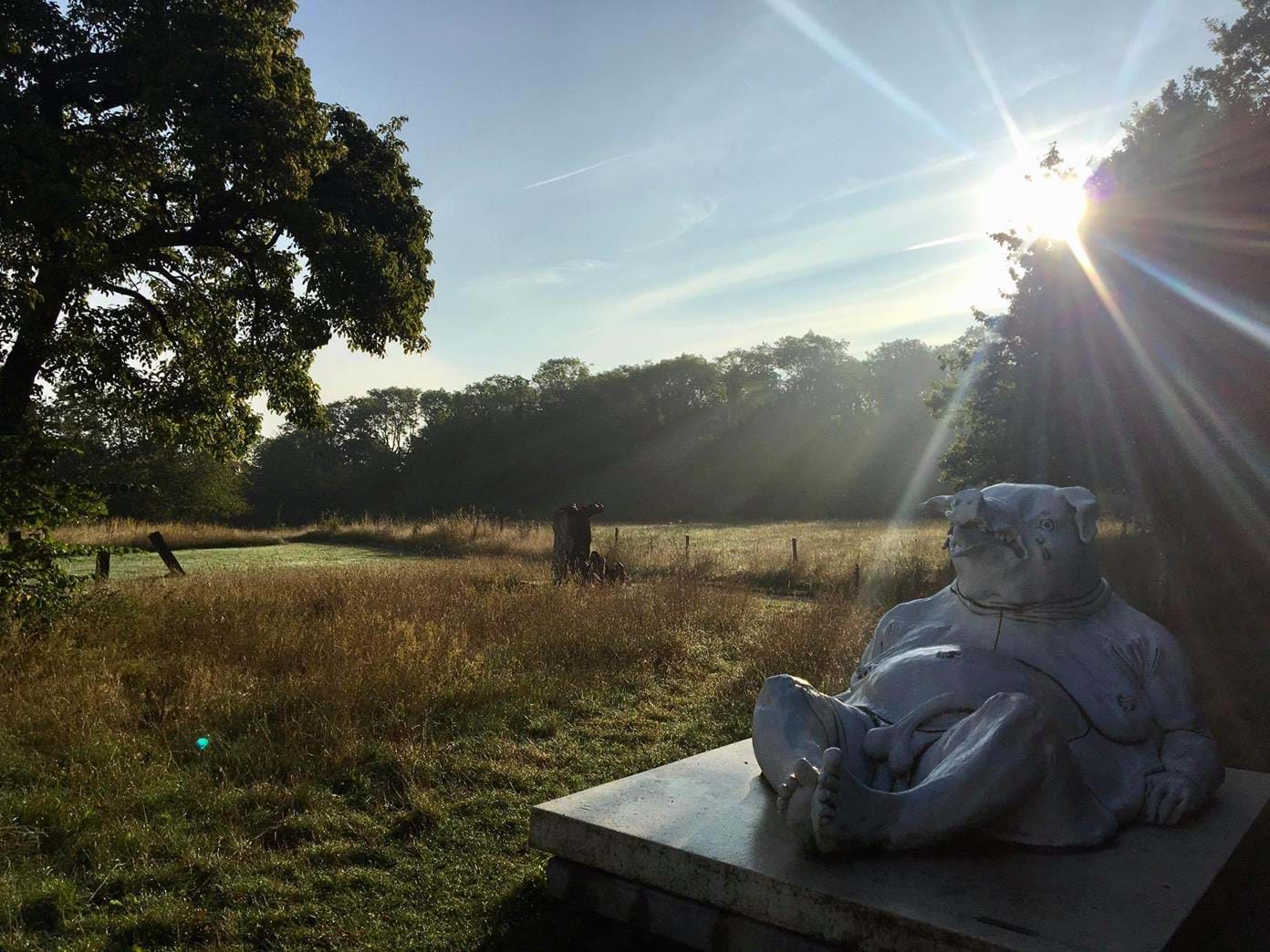 THE SHOP
In the shop you will find art litterature, posters and crafts next to well-designed toys, quality crayons and coloring books.
The shop is a small window to local designs e.g. original ceramics and glass produced by artists living at Bornholm.
Every time you buy a product in our shop, you support the art and crafts as well as the work of the museum.
You can also visit our webshop.
THE MUSEUM CINEMA
We have short films and movies available for children and adult visitors.
Whether you want to watch the animated short films about Krtek the mole or learn about Russian avantgarde the museum guides in the ticket sales will help you put on the film.
This is a free offer for all our museum guests.
THE SCULPTURE PARK
The Sculpture Park is always open and free to visit. Here you can experience a number of sculptures and artworks out in the open.
If you go for a walk in the Sculpture Park we highly recommend you to continue to the coast to see the Sanctuary Rocks.