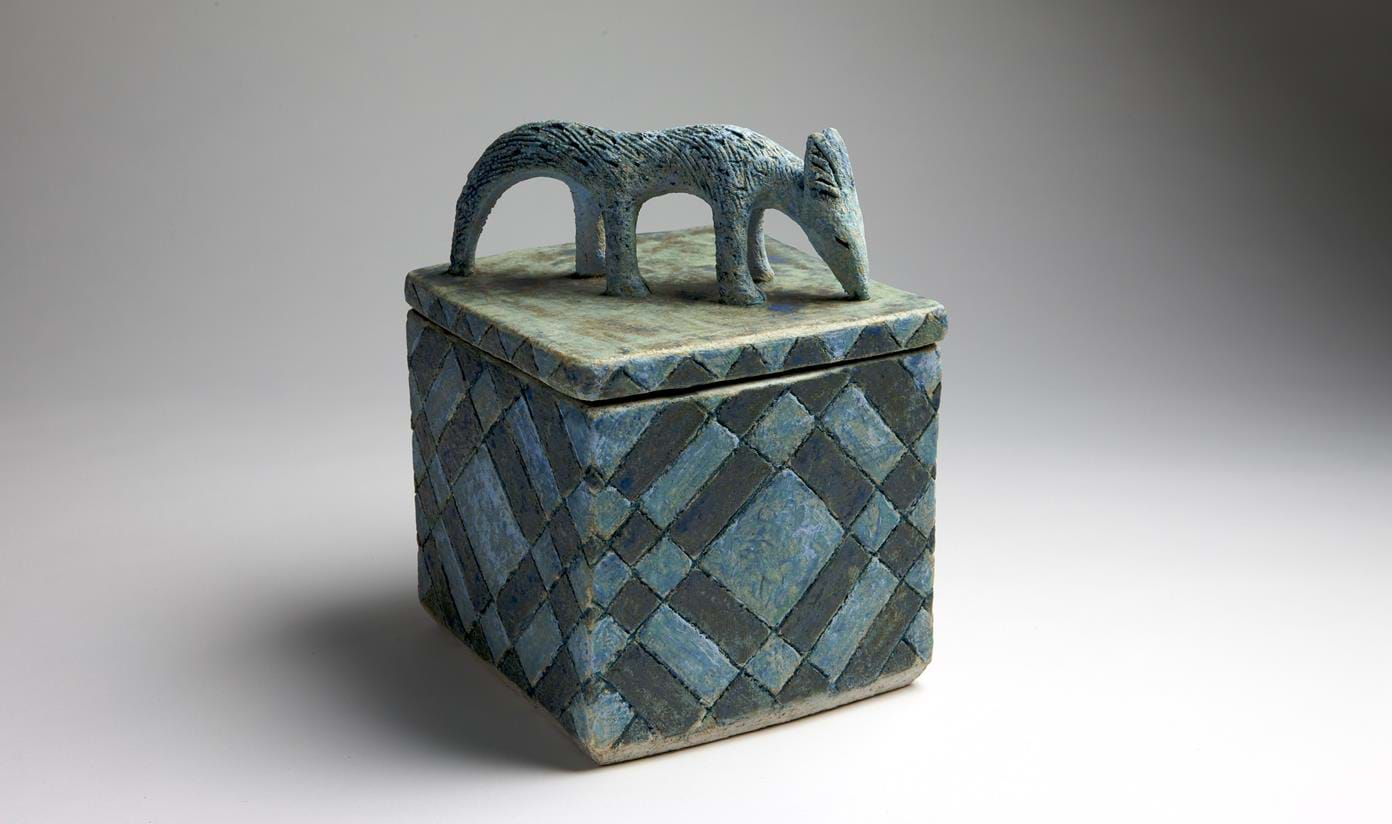 ART CRAFTS AT BORNHOLM ART MUSEUM
Bornholm Art Museum aims to reflect the local art scene.
Thus, the museum's collection of art crafts has grown over the years. Much of the museum's activity is targeted art crafts.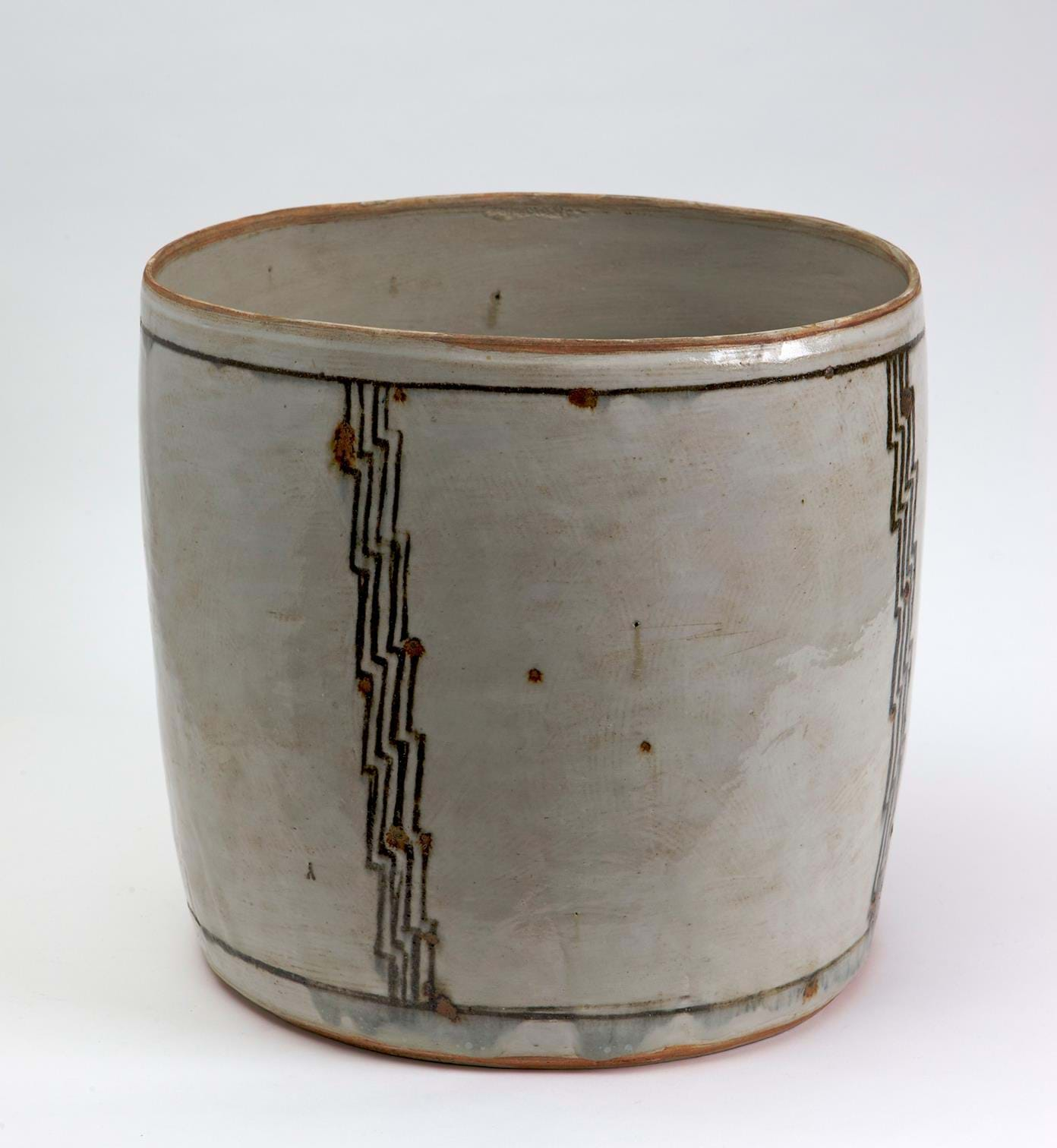 The art craft is also integrated in the temporary exhibitions. Bornholm Art Museum focuses equally on visual art and art crafts, and they both comprise a big part of Bornholm's identity.
The museum's expansion in 2003 made room for displaying art crafts from the permanent collection too.
Furthermore, we collaborate with the glass and ceramics programme from the Royal Danish Academy in Nexø. Every year we therefore showcase the graduating students' final works.
Bornholm is rich on natural ressources as different types of clays and minerals. Because of that Bornholm has been able to establish significant industries.
Raw materials such as granite, sandstone, gravel, coal and kaolin have also been extracted and processed on Bornholm.
As early as in the Middle Ages, Bornholm pots were sold throughout the Baltic Sea area.
In the 1900s a number of smaller industries bloomed. Among others Hjorths Keramikfabrik, which today is still working as a ceramic production and a vivid museum.
A number of families have had a central role in the history of Bornholm art crafts. The Hjorth-family, Vasegaard, Munch-Petersen and Høm among others, who all maintained the craft traditions through generations.
The environment around Bornholm's Free Workshops in the 1960s has also helped to attract new artisans to the island.