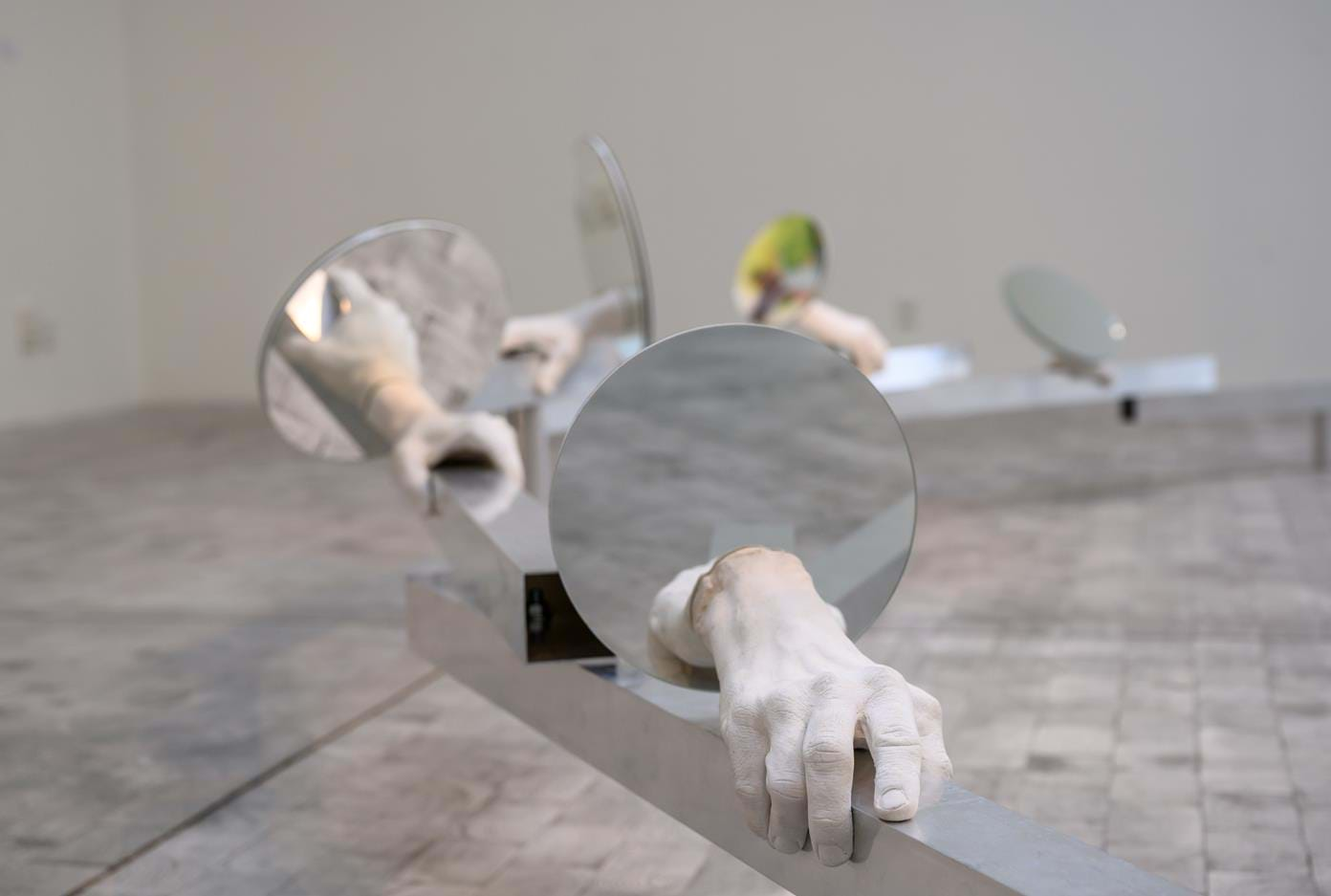 BORNHOLM'S CONTINUED DEVELOPMENT
As time and art changed form of expression, Bornholm no longer became a natural starting point for new tendencies.
However, Bornholm still remained a base for a number of artists who worked in continuation of the tradition.
From 1960s and onwards, Bornholm became the island of art crafts. One reason was the affordable housing, which made it possible for artisans to practice their art.
There are still a number of artists based on Bornholm who are active practitioners and participants in the Danish art scene.
Painters as Inge Lise Westman (1945-), Tonning Rasmussen (1936-), Hanne Mailand (1940-) and the sculptor Jun-Ichi Inoue (1948-2009) who all now belong to the older generation of artisans related to the Bornholm.
Now also younger artists as Martin Berge (1969-), Peter Frimand (1969-), Sunny Asemota (1962-) and Stig Rex Thomsen (1968-) work on Bornholm.