BORNHOLM ART MUSEUM A GOOGLE ART PROJECT
Google Art Project is a fantastic opportunity to enjoy a selection of our artworks, make your own virtual galleries with your favorite works from around the world, share your experiences, and recommend your favorite work from Bornholms Kunstmuseum on Facebook.
Google Art Project is a unique online collaboration. We can now experience the world's best museums' artworks from home in impressively high image quality.
The Google Art Project is constantly updated with new works, so if you cannot find the piece you are looking for, it will probably be available soon.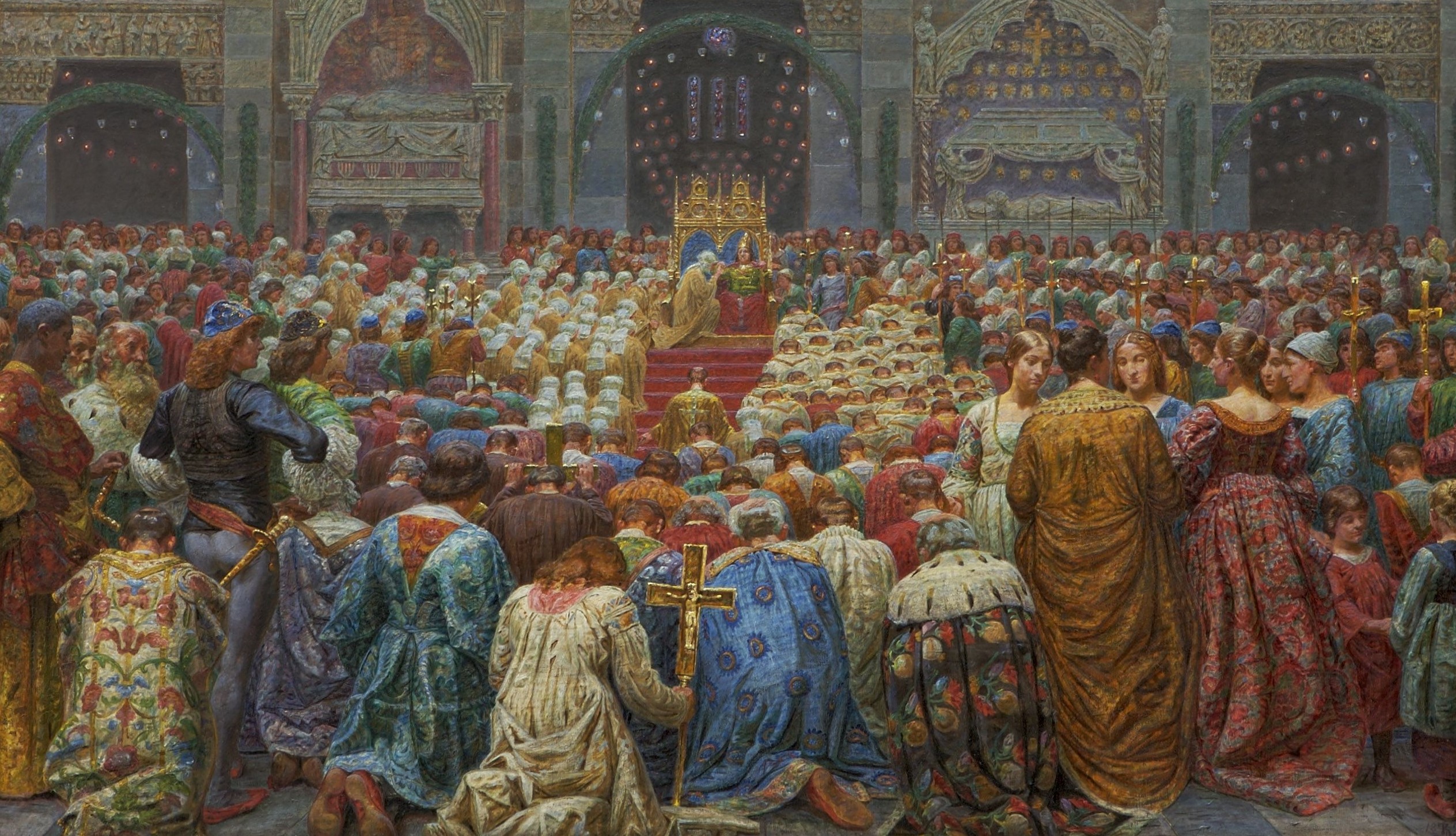 GOOGLE GIGAPIXEL ZOOMING IN
A PROUD LARS KÆRULF MØLLER
"The digital communication is growing and becoming of greater importance. The collaboration between Bornholm Art Museum and Google Art Project means that we are moving one step closer to a world where we can communicate our collection to a bigger audience, who might not be able to visit the museum physically at this moment. This online selection, however, will encourage the viewer to experience the artworks in person and in interaction with the museum's famous architectural framework."
"It feels like getting a star in the art's Michelin guide."
"Of course, we are also happy and proud to be the third art museum in Denmark and the first outside Copenhagen to present a selection of our collections here."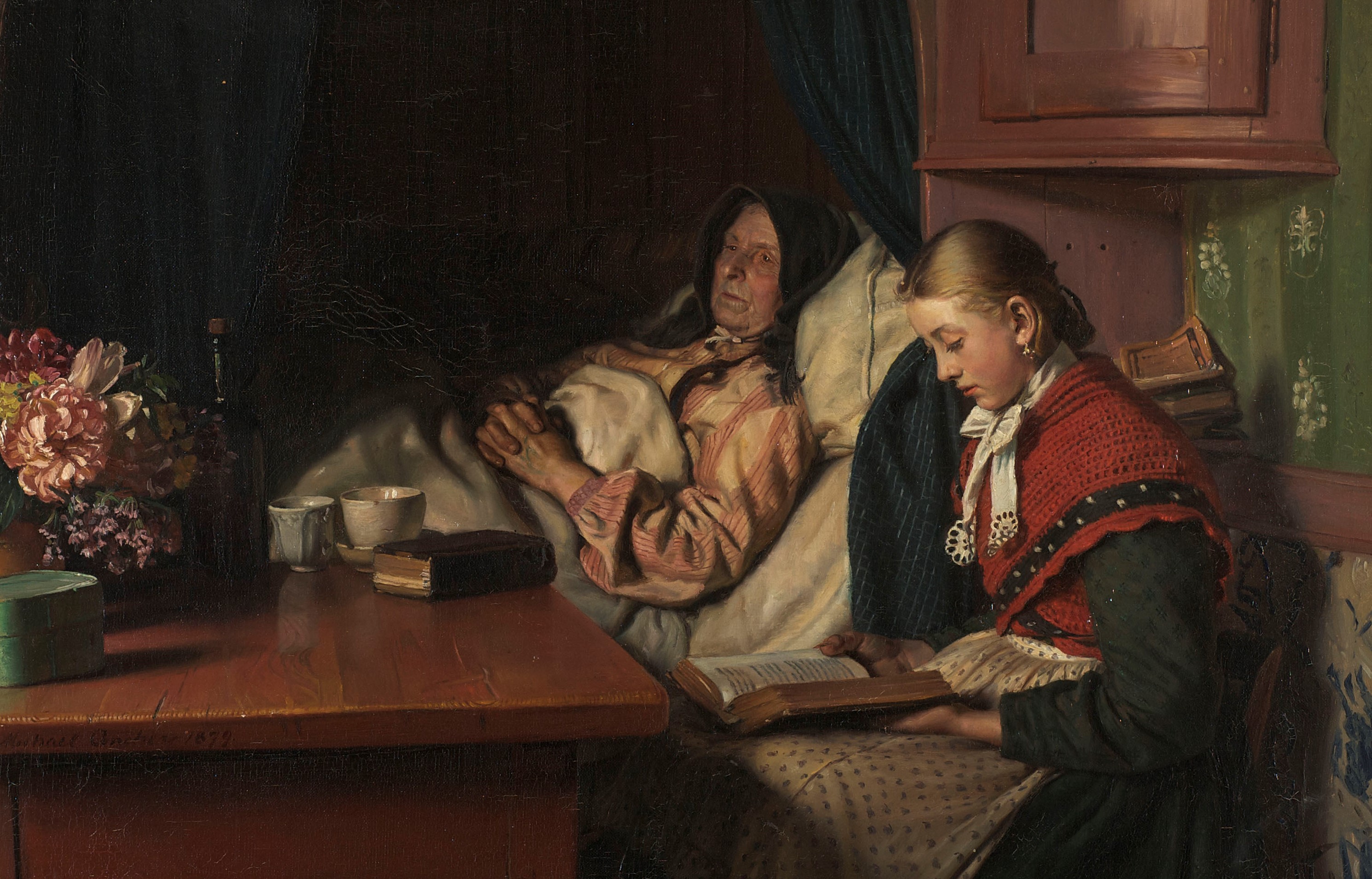 BORNHOLM ART MUSEUM'S ART ONLINE
TAKE A CLOSER LOOK AT KRISTIAN ZAHRTMANN'S PAINTING
Google's gigapixel photographers visited the museum in 2013 to record Kristian Zahrtmann's painting The mysterious wedding in Pistoia with gigapixel technology.
The artwork was chosen by a Facebook poll to be the museum's contribution to the gigapixel collection of Google Art Project.
It is now possible to experience Zahrtmann's famous painting in an incredibly high solution, which makes it possible explore the details of every brushstroke.
VIRTUAL VISIT
Google Street View visited Bornholm Art Museum in 2014.
Google recorded in our fantastic gallery, and now you can go on a virtual tour at Bornholm Art Museum and even combine the virtual museum visit with Google Art Project.
We hope the virtual tour makes you want to visit the museum in person.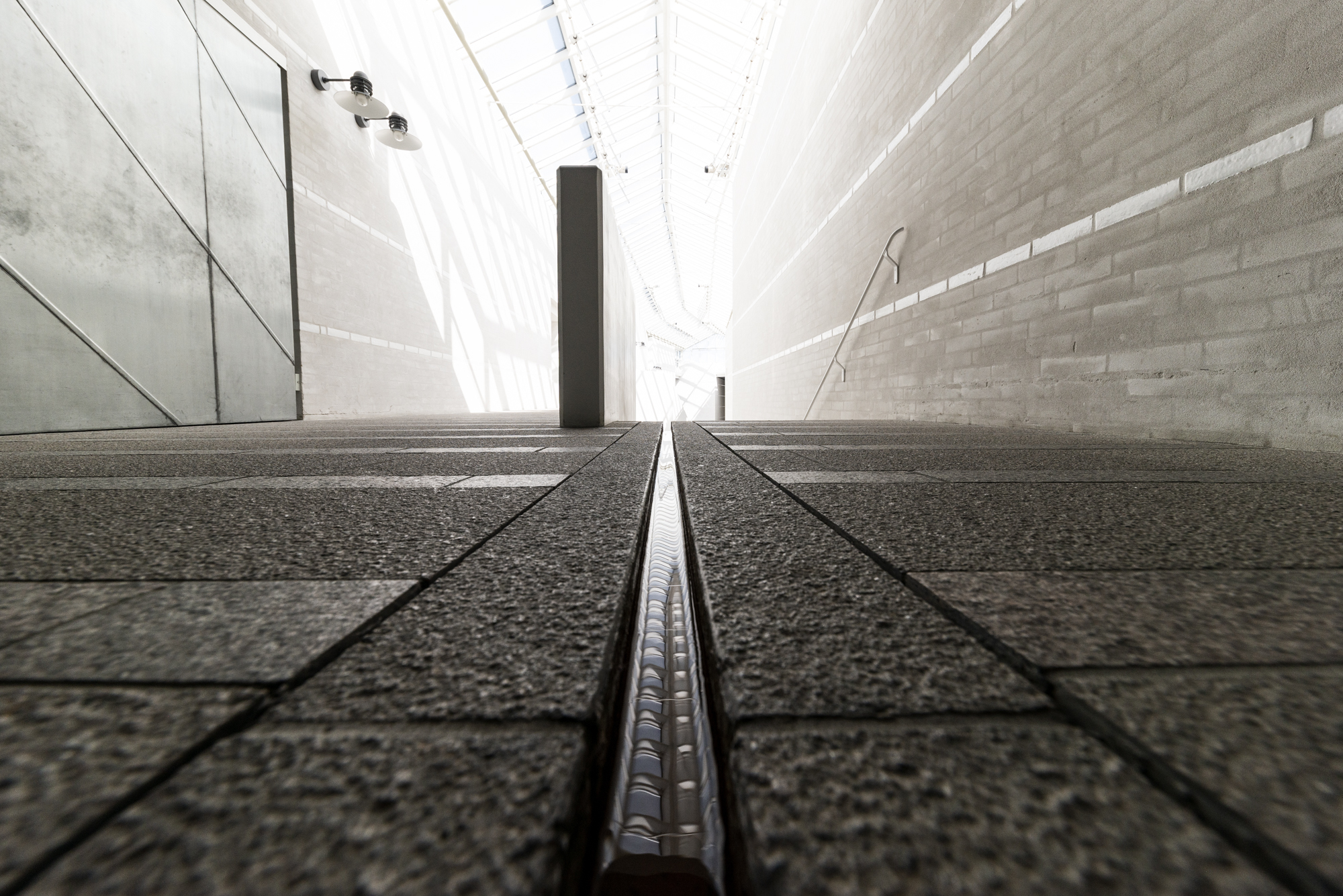 BESØG MUSEET MED GOOGLE STREET VIEW